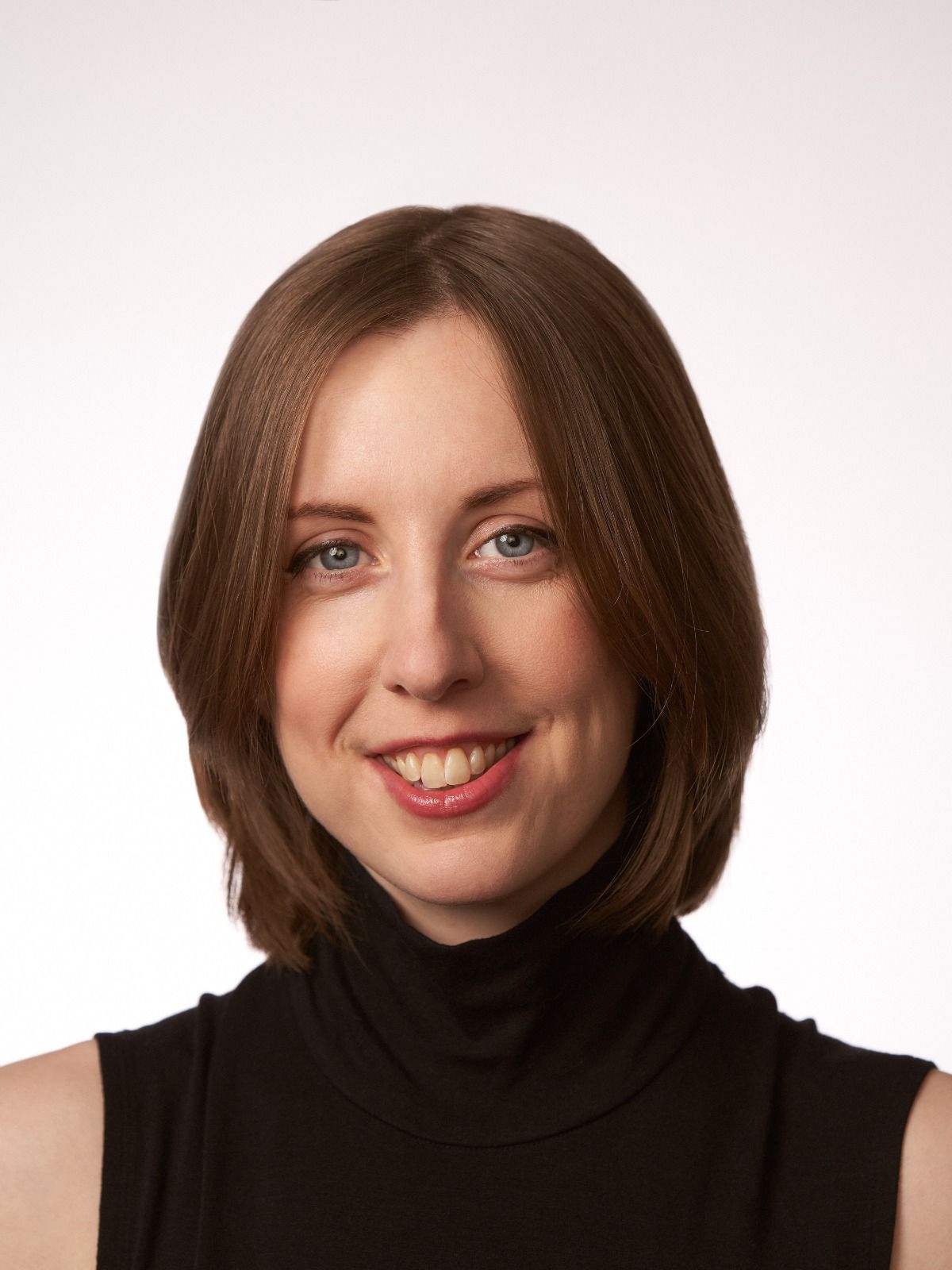 Talks and Events
Joanne gives various talks throughout the year. To arrange a speaking event, use the contact page. For recorded events and podcasts, see the Youtube playlist below.
UPCOMING EVENTS
See links below to purchase tickets.
---
18:30 on Channel 5
Starts 7 January 2023, appearances in eps. 2, 3, 4 & 5
---
1 February 2023
---
In the Shadow of the Tudors: Lady Jane Grey
11 March 2023
Southwark Cathedral
Historians Melita Thomas, Dr Joanne Paul, Dr Nicola Tallis and Alison Weir, over the course of the day, explore this dramatic story, examining key events, documents and characters, and assessing Jane's role in the coup that cost her life. The tragic tale of the Nine Days' Queen is a breathless political thriller as well as a defining moment in the history of England.
This is event is in partnership with Tudor Times and is in-person only.
Tickets available here - SOLD OUT
---
19:30
15 June 2023
Wynne Room at the Battle Memorial Hall