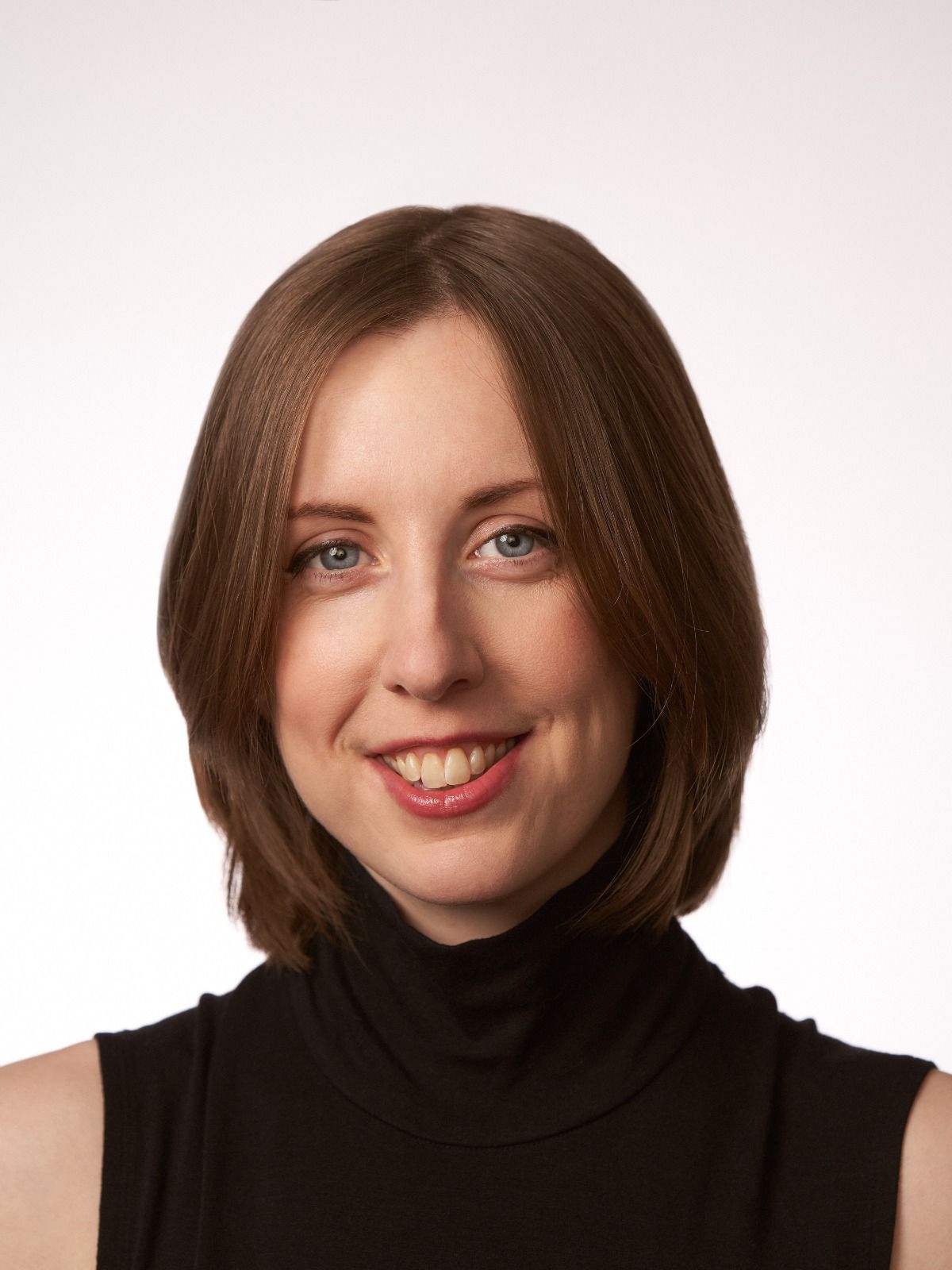 Talks and Events
Joanne gives various talks throughout the year. To arrange a speaking event, use the contact page
16:30 - 18:30 3 April 2022
The Stables, Kenilworth Castle
Join us in the stunning setting of Kenilworth Castle for a panel with historian Dr Joanne Paul, author of The House of Dudley; and novelist Natasha Solomons, author of I, Mona Lisa in discussion with bookseller and historian Tamsin Rosewell. We'll be discussing everything from the power of art, to the power of a monarch's favour – and also looking at how we write and read history, from having a narrative voice for non-fiction, to creating a 'voice' for a famous painting and allowing them to tell their version of history.
Buy tickets here
---
"The House of Dudley", HISTFEST
15:00 - 16:15 9 April 2022
Dr Joanne Paul discusses the Dudley family's entanglement with the Tudor dynasty with Professor Kate Williams. This event takes place in the British Library and will be simultaneously live streamed on the British Library platform. Tickets may be booked either to attend in person, or to watch on our platform (online) either live or within 48 hours on catch up.
Buy tickets here
---
20:00 22 September 2022
---
10:30 6 October 2022
St. Mary's Church, Warwick
Details and tickets tbc
---
19:30 15 June 2023
Wynne Room at the Battle Memorial Hall